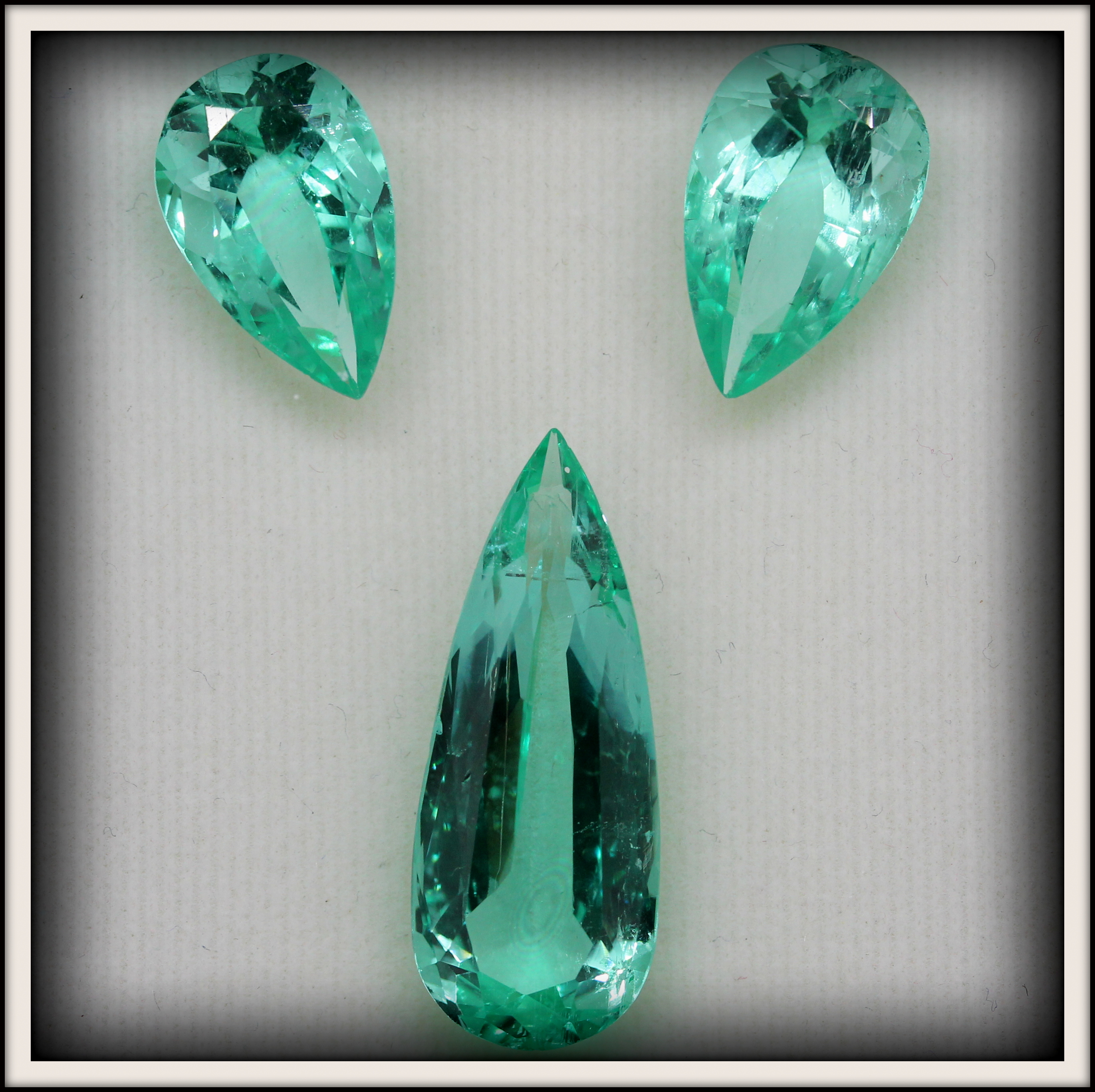 Happy New Financial Year everyone! We hope that you all had a successful year! May this New Year ahead bring you much wealth and success.
We are kicking the New Year off with in true style here at Torres Jewel Co, with this Perfect Matching Set of Natural Colombian Emeralds.
This stunning collection is an absolute one off, we had these individually hand cut specifically for us!
The total carat weight is: 16.20ct.
We would love to invite you into our new space on Little Collins St. Melbourne, and create something truly special for you… There is also a little surprise awaiting the new owner.
Please feel free to call us in the office on: (03) 9602 2223 or email us at: info@torresjewelco.com.au
Our Best,
The Torres Jewel Co. Team.